Marco Polo Events, the creators of the hugely successful UK Challenge, invite you to the UK's first ever pairs adventure competition, The BrainRace.
Pairs will be put to the test in one day of physical and intelligence-based challenges, designed by our expert team to test a combination of brain and brawn. The pair who best combine these two key elements will be rewarded with the ultimate prize – crowned the first ever BrainRace champions.
Arrival
09:00 – 16:00: Select your start-time and begin planning your strategy.
The Race
The BrainRace is a Fastest-to-Finish event that will incorporate bonuses based on additional challenges completed.
As a pair you will be required to travel 10-12km between you, although you may choose to travel significantly further in order to achieve the optimal score!
£90 per pair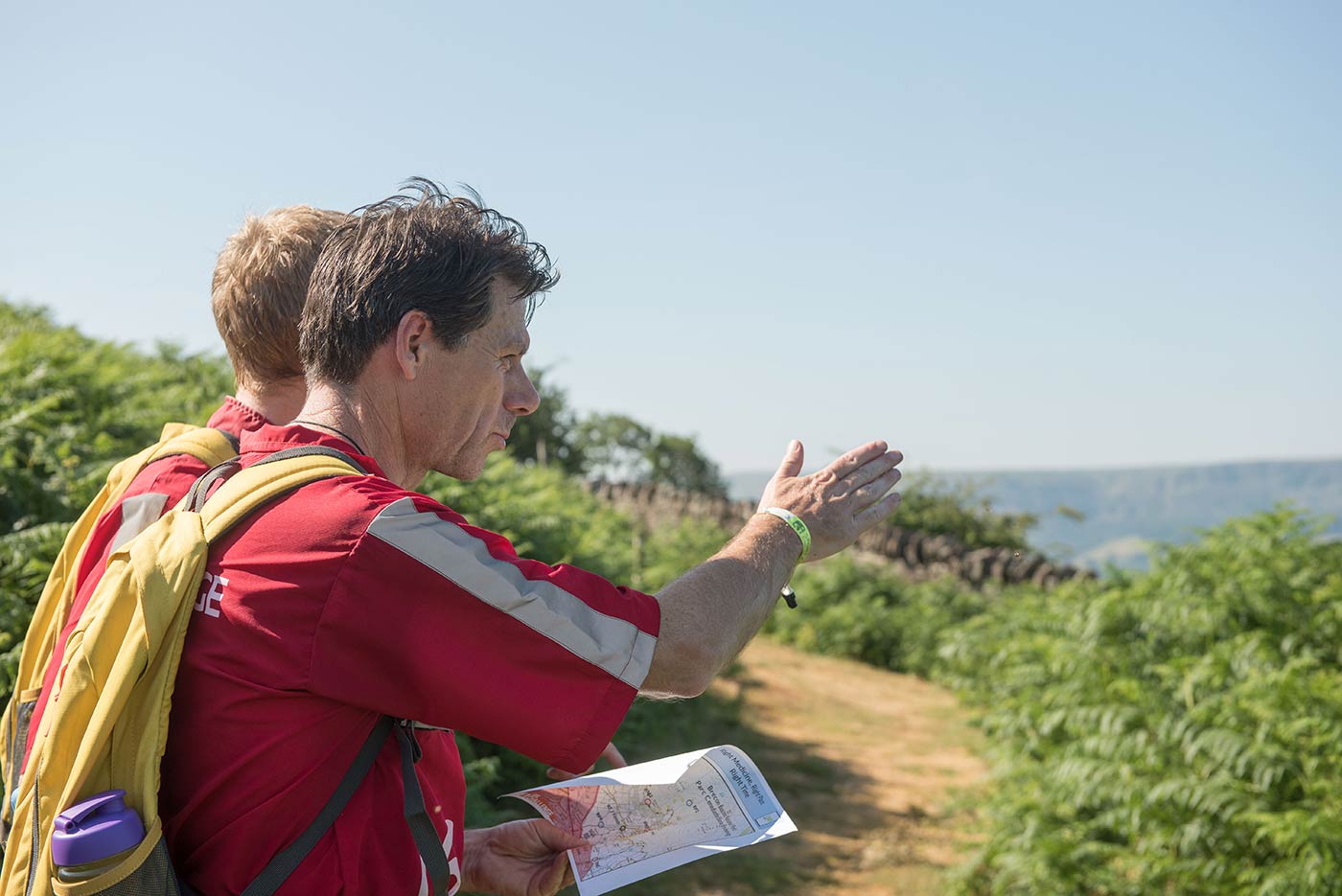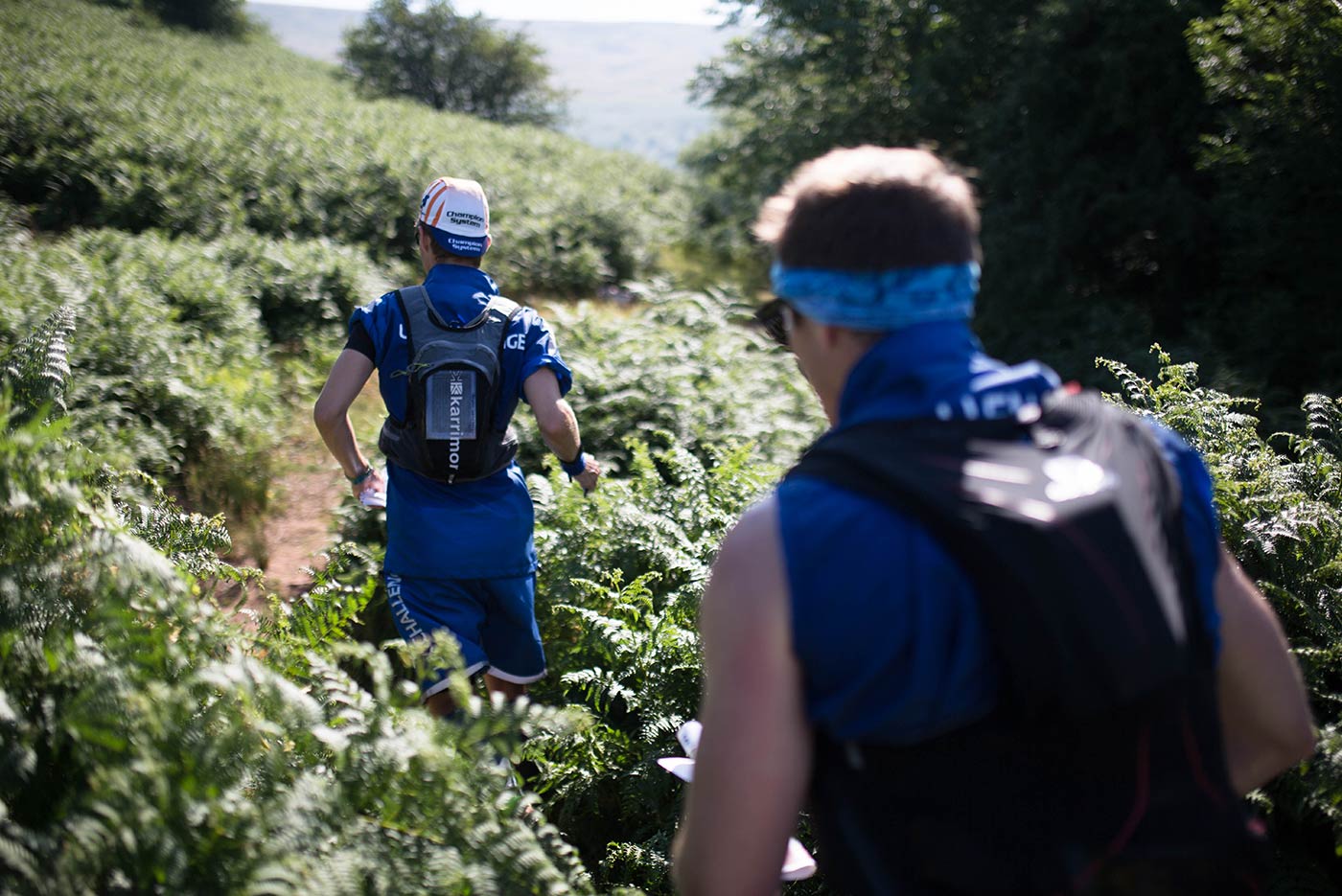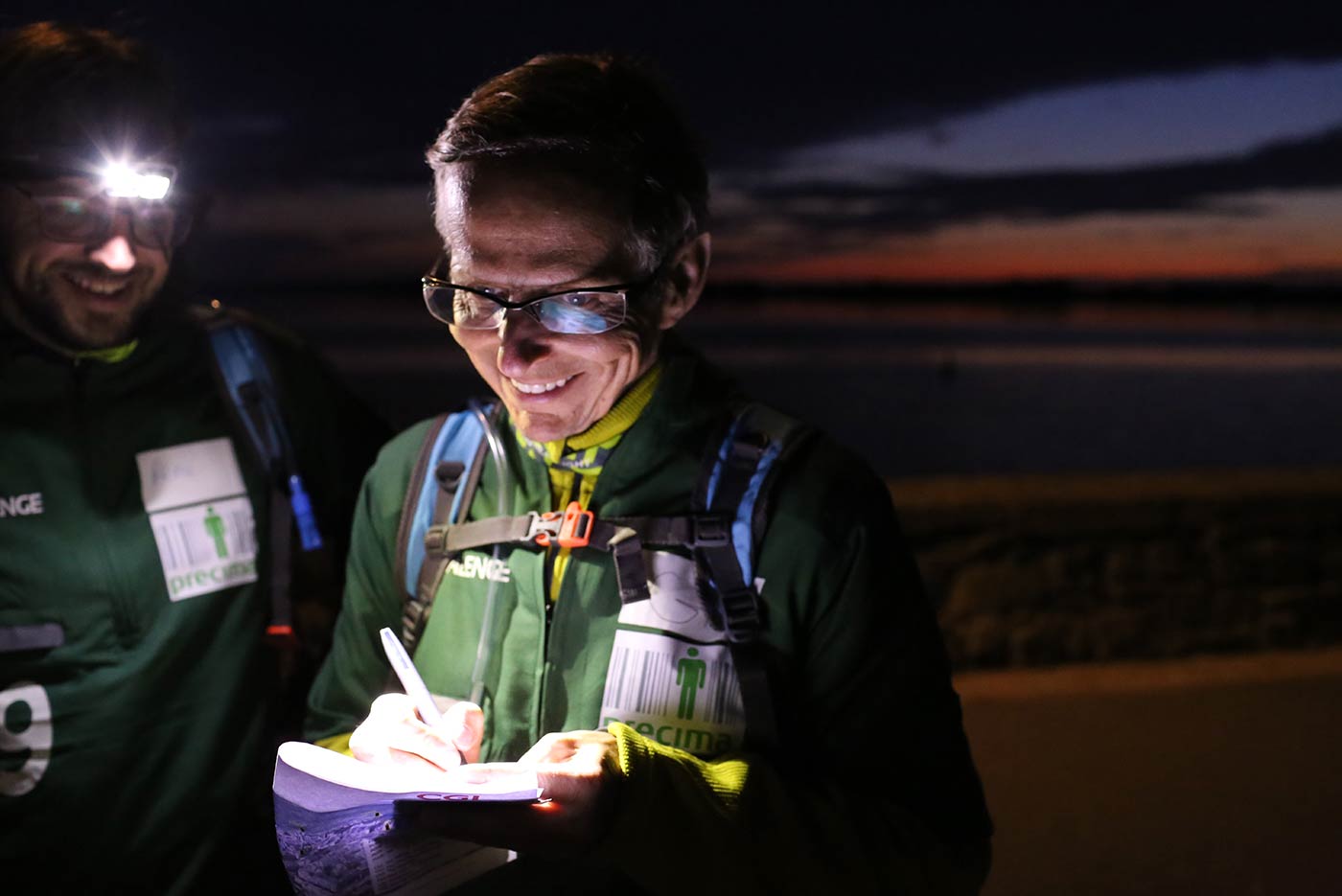 Let us take care of your necessary bits & bobs with our Brain Race bundle for just £19.99
See what's inside
A Marco Polo Events sports rucksack with 2 litre water bladder and drinks tube
Two Snack Bars
Compass
Whistle
Sign Up Today
Sign up for the UK's First Ever Pairs Challenge
Sunday 27th March 2022
1 Day, 1 Challenge, 1 Unforgettable Adventure.
Sign Up Now
Any Questions?
Check our FAQs Page
If you have any other questions, please get in touch with us on 01625 584 070 or email us with your queries.
Email Us