Here are a few puzzles to prepare you for the BrainRace - if you can solve any of them, you're ready to enter!
THE FIRST IS IN MAJORITY AND ALSO IN MAJESTY
THE SECOND IS IN BUTLER AND NOT IN LONGER
THE THIRD RHYMES WITH WE AND CAN BE FOUND IN CUPID
THE FOURTH IS A VOWEL AND IS NOT FOUND IN PARLOUR
THE FIFTH CAN BE FOUND FOUR TIMES IN THIS SENTENCE
THE SIXTH IS THE FIFTH IN A WELL KNOWN SERIES
MY SEVENTH CAN'T BE FOUND IN THIS SENTENCE
I AM KNOWN AS KING OF THE GODS AND IF YOU LOOK UP YOU MAY SEE ME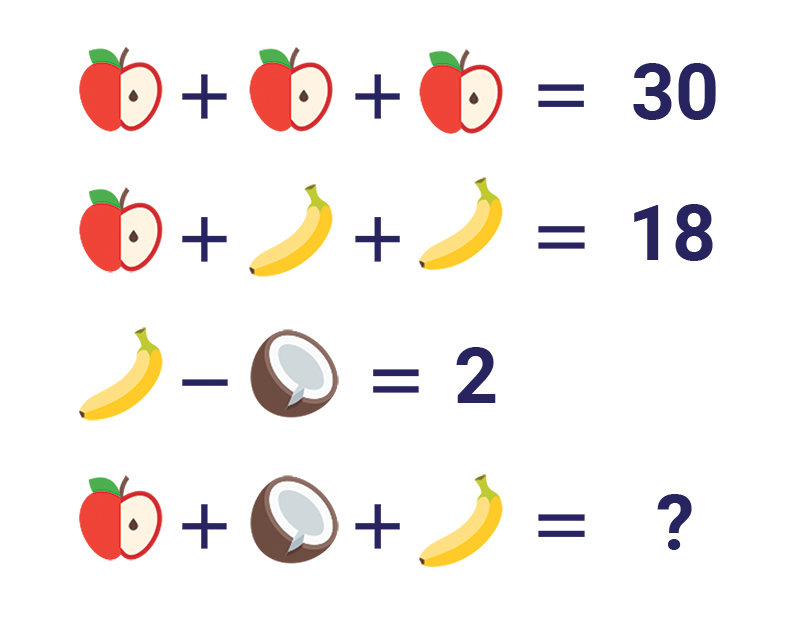 The Wild Isle Farmers Club recently held a friendly contest where any member could submit one of their prized animals. Using only the clues below, match each farmer to the animal he submitted, and determine their final placement (first, second, etc.) in the contest.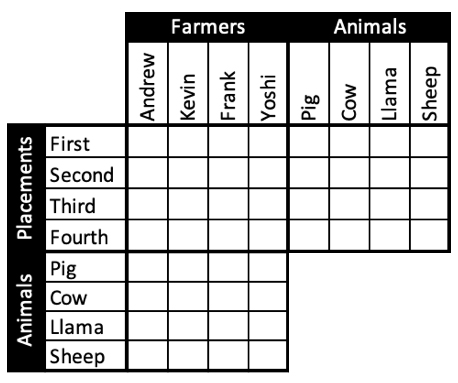 I have 9 letters
Nobody can read without me
4 + 5 + 6 is an animal
7 is me
3 is you

 

2 + 8 + 9 + 1 is completed
What am I?
A cable car runs from A to B and another one runs from C to D across adjacent cliffs at 400m and 600 m respectively. The cars both start at sea level and the cables run perfectly straight, at what height do the two cars cross?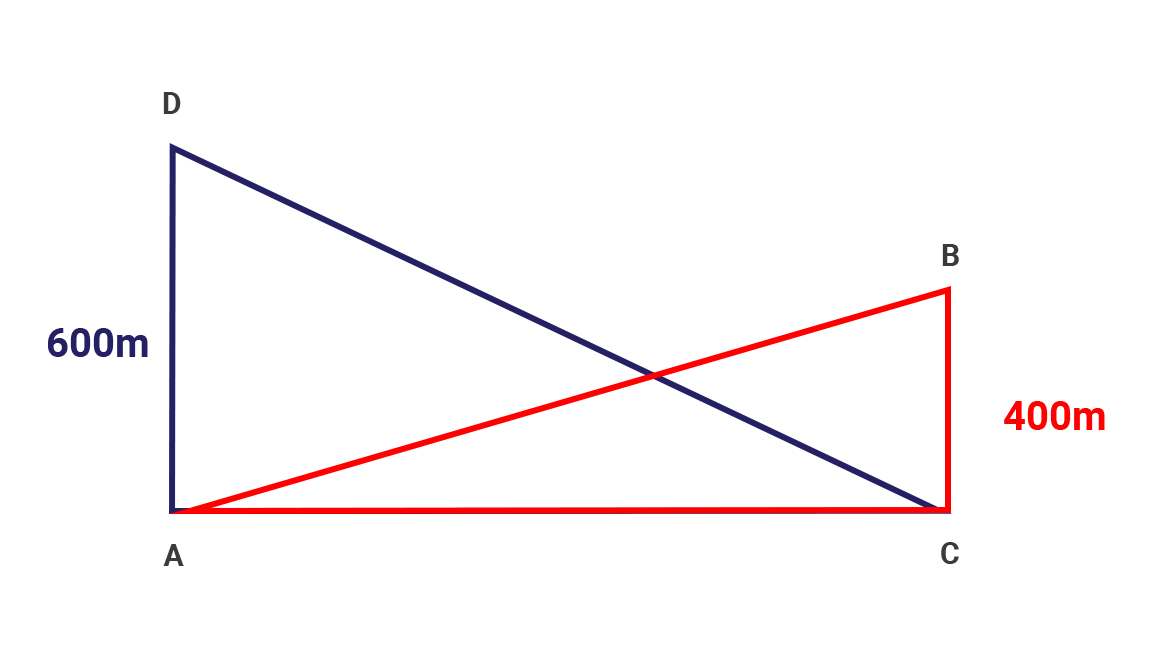 IF:   L + A = 2,   S + B = 4,   C + B = 6
What is  R + E = ??