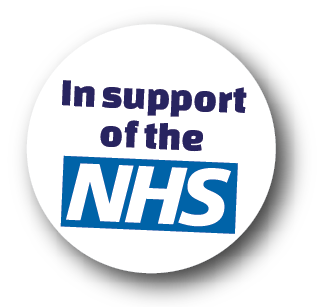 For every paying participant, one NHS worker will be invited free of charge!
If you wish to sign up with a partner who works for the NHS you will be eligible for a 50% discount on your pair's entry cost.
If you are both NHS workers, please do sign up to be entered into our ballot. For every paying pair entered into the event, we will draw an NHS pair to enter the event free of charge.